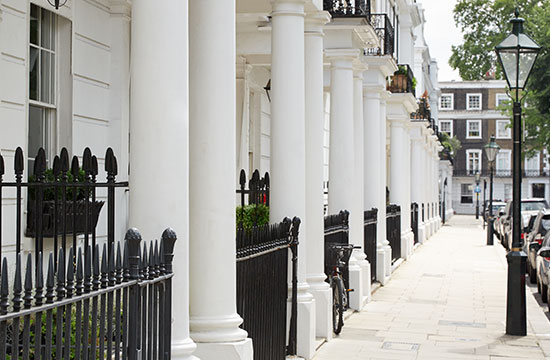 Langford Chase offer extensive Block Management services for freeholders and management companies covering North, North West and West London. Our Block Management portfolio range from converted residential period properties to larger developments of residential apartments and mixed use developments.
Our services include:
Preparation of annual accounts
Collection of service charges and ground rents as stipulated within the leases
Preparation of Section 20 Notices of the Landlord and Tenant Act 1985 (As amended by Section 151 of the Commonhold and Leasehold Reform Act 2002). This is required when major works are undertaken
Organising and supervision of maintenance works
Arranging and attending annual general meetings as required
Regular attendance and formal inspections of the property
Company secretarial services where required
If you are a landlord, freeholder, or resident's association and would like a quotation for any of our management services please contact our office on 020 8347 0101.